Alhamdulillah, banyak juga peserta yang ikut berpatisipasi dalam Girls in the Dark Blog Tour + Giveaways kali ini. Terima kasih juga buat Penerbit Haru yang kedua kalinya telah mempercayakan untuk mengikuti rangkaian blog tournya. Semoga kedepannya bisa bekerjasama kembali 😉
Hari ini masih pendaftaran ulang PPDB Online, jadi di sekolah lumayan ribet. Belum lagi lanjut ngentri buku-buku pelajaran kurikulum 2013 yang bejibun. Jadi saya posting penguman ini setelah SholatSubuh. Pokoknya Juli berlalu dengan cepat! 😀 #MalahCurcol
Saya bersama Penerbit Haru akan memberikan buku terbitan Haru plus sampul buku Girls in the Dark dari Emerald Green Label untuk DUA PEMENANG.
Ini dia pemenangnya:
Nama : Lia Rahma Pradhita
Twitter : @RahmaPradhita
Kota : Bekasi Selatan
Nama: ade anita
twitter: @adeanita4
kota: jakarta selatan
Selamat buat pemenang. Sila kirim email ke  emangkenapa_pustakawin[at]yahoo[dot]com dengan judul: konfirmasi pemenang Girls in the Dark. Kemudian di badan email cantumkan; nama, alamat lengkap, no hape biar hadiahnya segera dikirim langsung ( '⌣')人('⌣' )
Buat yang belum menang, jangan sedih.
11-16 Juli 2014, GA duet bareng Mbak Stroberi, Desi Puspitasari/ @Puspitadesi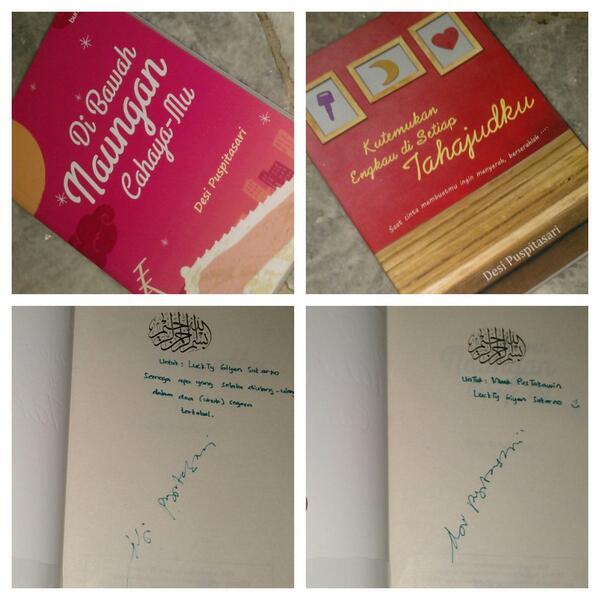 17-31 Juli 2014 bakal ada GA @TwiVers feat @evasrirahayu & @EviSriRezeki 😉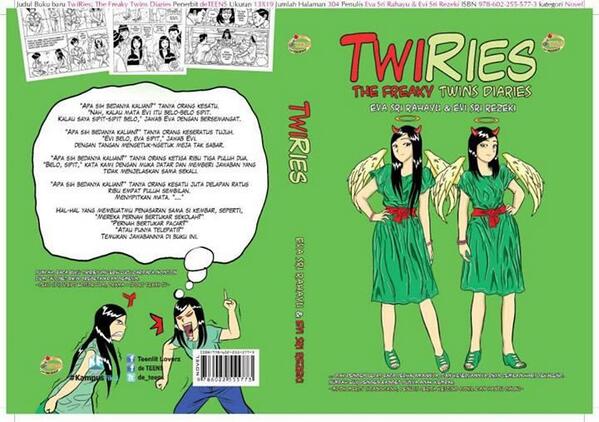 1-10 Agustus 2014, GA duet bareng Ghiyats Ramadhan/ @ghiyatsableng
12 -18 Agustus 2014 bakal ada GA Traveler of the Month feat @dngsprn
20-30 Agustus 2014 bakal ada GA Ada Surga di Rumahmu feat @JaumilAurora 😉